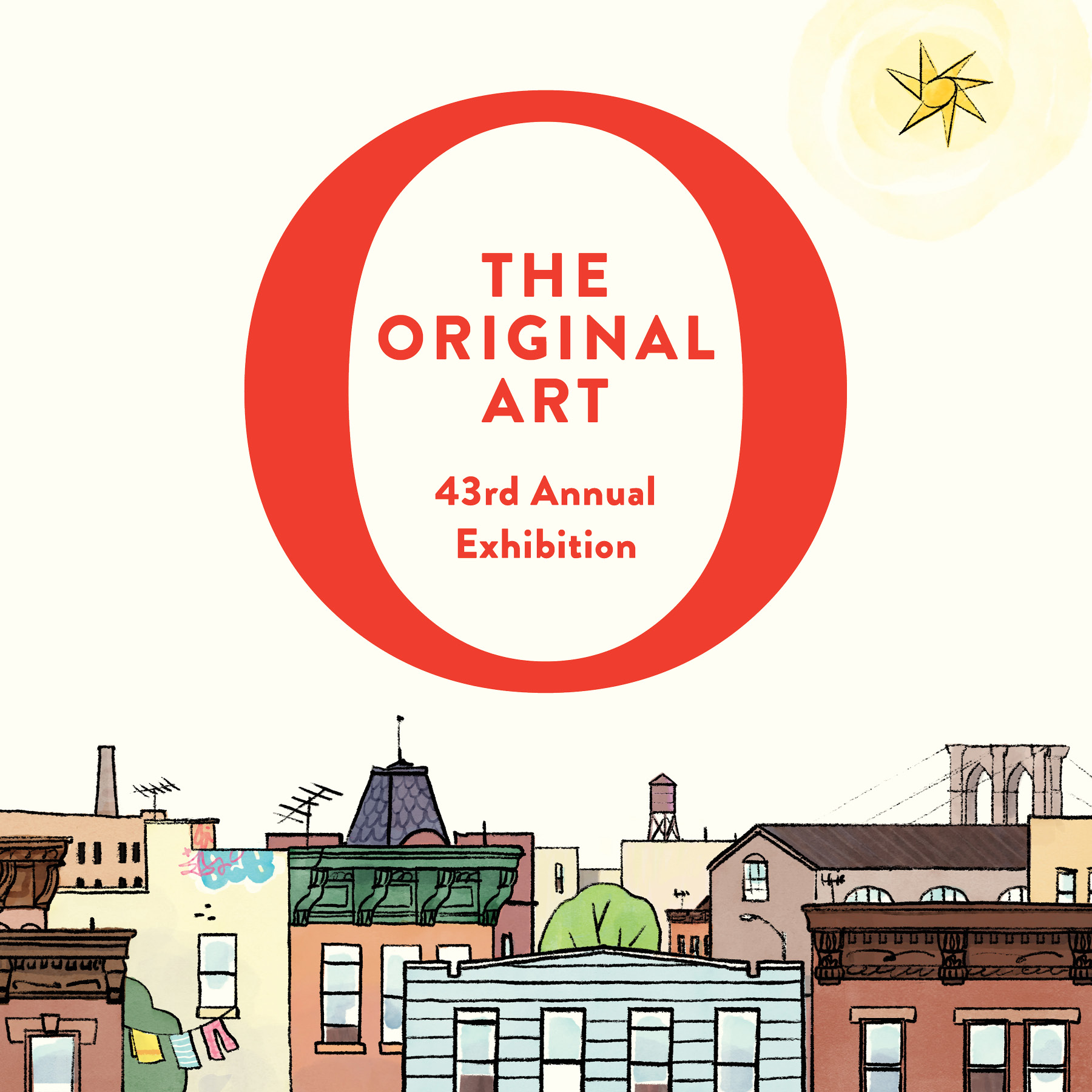 The Original Art 2023
Accepting entries until June 19, 2023
The Original Art 2023 Competition now accepting entries!
Click "details and registration" to learn more.
Begin uploading work by selecting "Enter Work".
Image credit:
The World Belonged To Us, illustrated by Leo Espinosa.
Published by Nancy Paulsen Books, an imprint of Penguin Random House.
Gold Medal winner, The Original Art 2022.
details and registration
Student Scholarship Competition 2023
2,308 students participated, representing 55 schools
WINNERS TO BE ANNOUNCED SOON
2023 Zankel Scholar
Judging has started and this competition is closed for entries
Come back for 2024
2023 Will Eisner Scholar
Judging has started and this competition is closed for entries
Come back for 2024